Rabi Ghosh: 
                In front of Uttam Kumar or Soumitra Chatterjee, he was the only actor whom Satyajit Roy could not ignore. Although there was no aristocratic or heroic look on his face, Rabi Ghosh was the favorite and trustworthy man of all the film directors of his time. Rabi was unique in his light even next to Uttam or Soumitra. He brought a different kind of wind in the films of the black and white era. Dhananjay, Shekhar, and Bagha have been on the screen of this brilliant star of Bengali film. Ravi Ghosh's performance in Satyajit Ray's 1974 film Goopy Gyne Bagha Byne is a milestone in the film world. Satyajit Ray liked Ravi Ghosh's performance.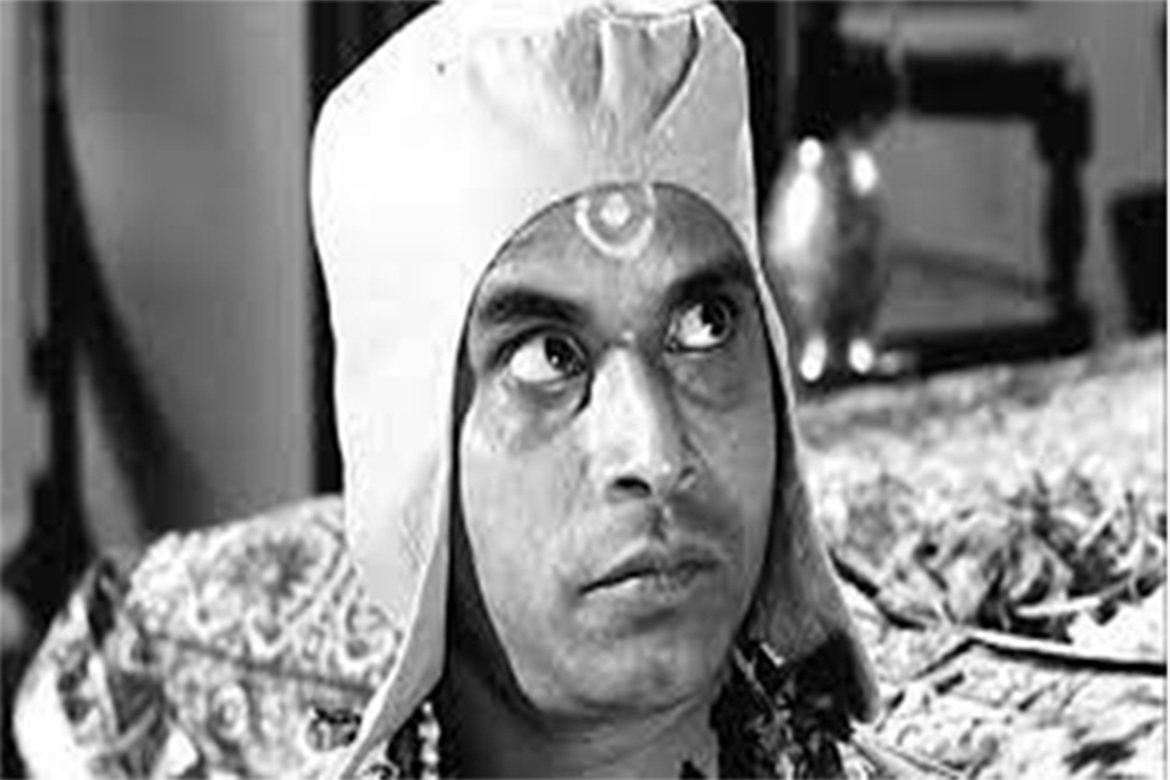 In an live interview, Soumitra Chatterjee said, "Rabi Ghosh is a very disciplined actor. The look was really eye-catching. Strong in exercise, her excellent body was elegant. The face was very expressive. And the eyes are so bright that they will attract people. I also liked the sound of his voice from day one. All in all, he is a living person.  ' And Tapan Sinha, the director of 'Galpa Holeo Satya', said, I have never seen Rabi Ghosh as a comedian in that sense.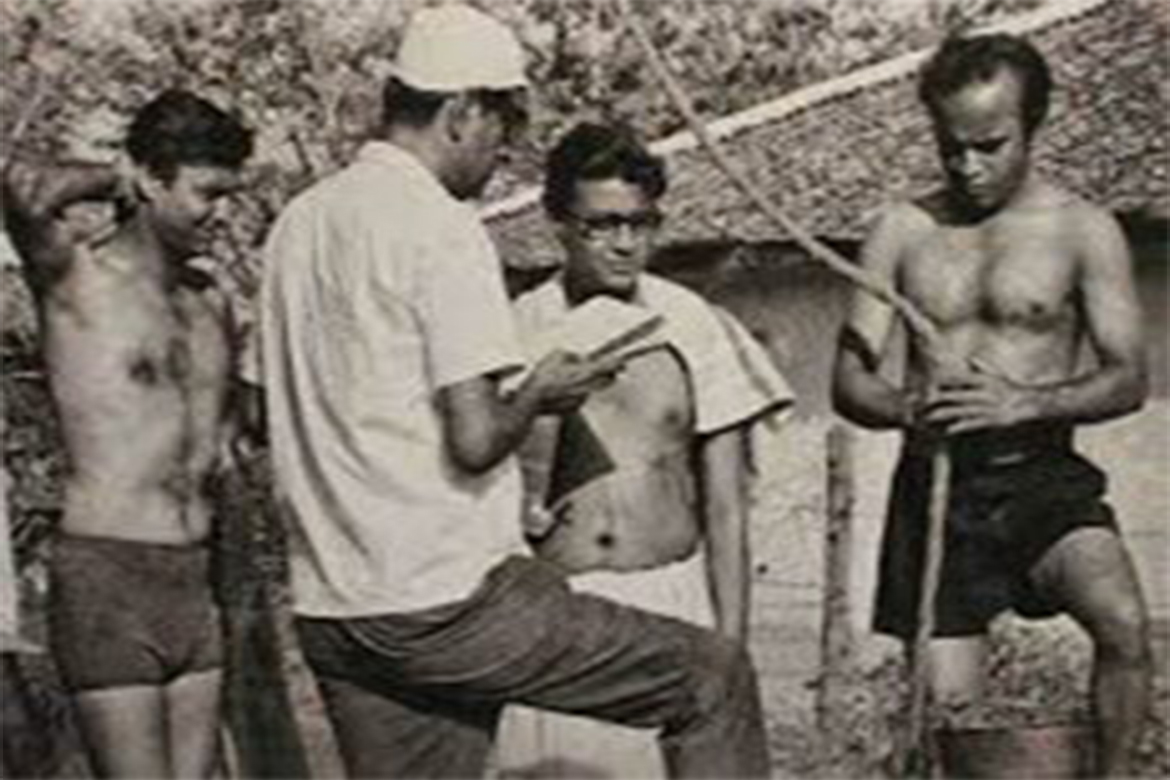 famous Indian actor:
Rabi Ghosh (1931-1996) is a famous Indian Bengali film actor. He has garnered special acclaim by playing a variety of characters. It is good to say that he is best known in the world of Bengali film for his humorous character. He has been seen regularly in films of world-renowned filmmakers like Satyajit Ray.
Apart from films, he has acted in Bengali theater and television as well as small screen. He is best known for his role as Bagha in Satyajit Ray's Gupi Gain Bagha Bain. Rabi Ghosh himself said about his autobiography – "Three years of my life is an inexhaustible resource. The nostalgic feeling that surrounds my childhood is not Calcutta-centric, it is all about Cooch Behar. … 53 to 60 years. The best time of my life. Then I got a lot of fame, I got a name, I got money, but I never got back that wonderful time. What a time. Hang out at the coffee house during the day, sometimes in the name of Ka Waste job, drama, rehearsal, and again endless chat. There was nothing to do despite the obstacles.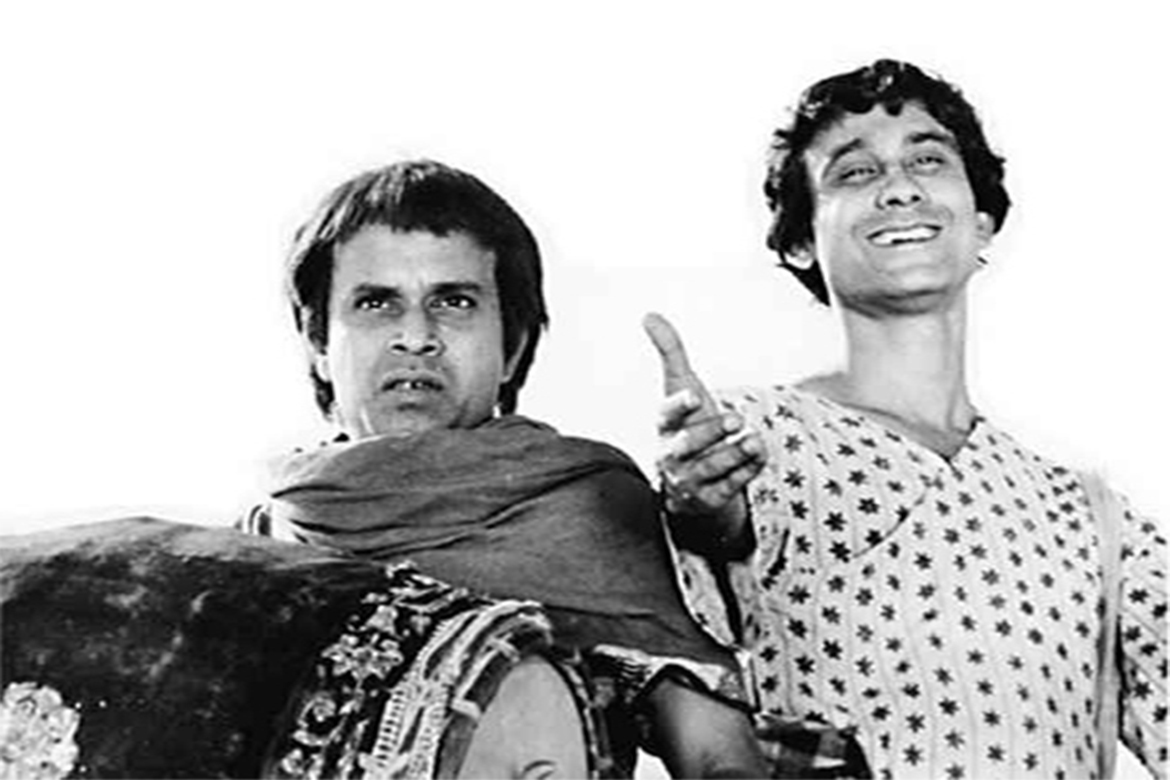 His remarks about the world of drama:
"Actually my name is Rabindranath Ghoshdastidar …. Father Jitendranath Ghoshdastidar, mother Jyotsnarani Ghoshdastidar. Sakin Kolkata. The original residence is Barisal. Khas Bangal. I could have been a circus gymnast, I could have been a Bengal champion in weightlifting, I could have spent my life as a police court clerk. But I could not. At that young age, the Words Theater and acting were like nests in my head. So I couldn't float at the simple pace of life like the other five. Today, I am Rabi Ghosh, an actor who promises many ups and downs while fighting the battle of life. "
His remarks about the world of drama: Our masters seemed to be doing everything right. I left LTG for the first time in over a year. When I arrived, I just told Utpalda that somewhere in the LTG, something had gone in and in just one year, the LTG would break down and be destroyed. Even so …. We all scattered. "
Even though he is short, the expression in his eyes will always remember him not only in the audience of Bengali films but also in history. That's where Rabi Ghosh is the exception, single.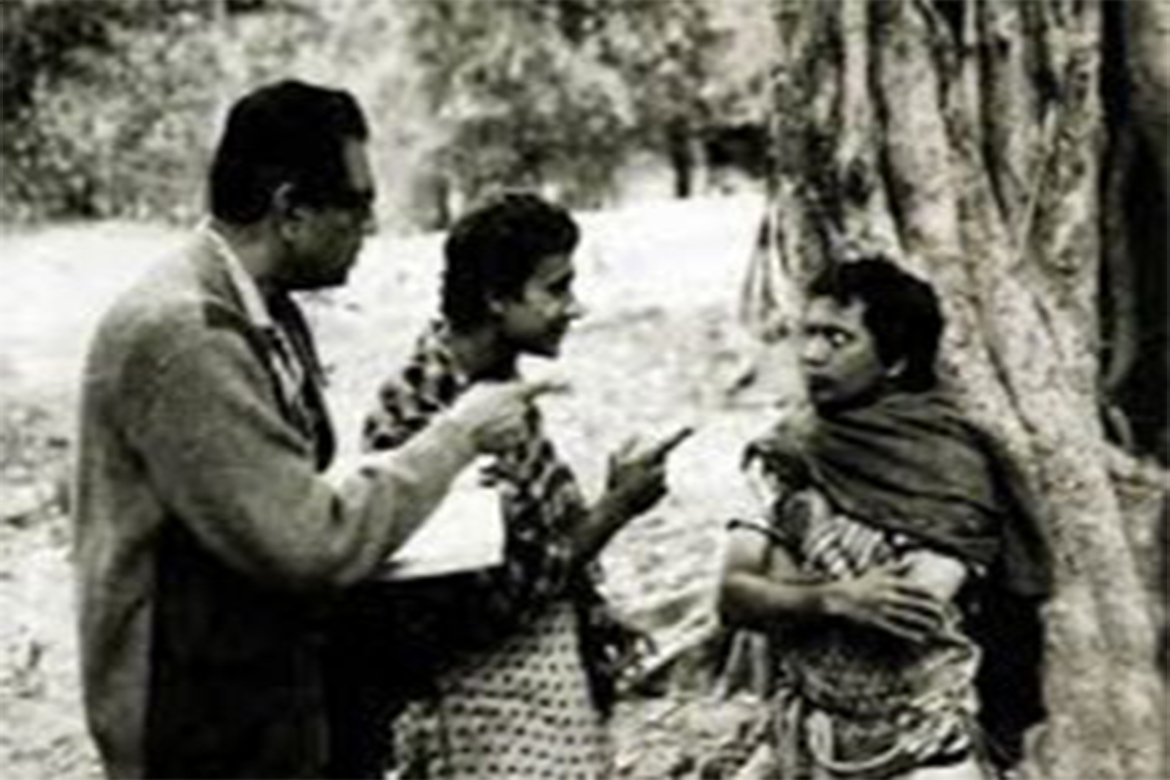 His Tribute in Indian Cinema:
The only one who can compare is himself. His acting films that still keep him immortal. Keep it forever.
I am not a perfect like roger ebert film critics. but i try to review on it.
Rabi Ghosh acted Films are…
Kahini (1997 )/ Baksho Rahashya (1996)/ Vrindavan Film Studios (1996)/Patang (1994) /Padma Nadir Majhi (1993)/ Agantuk (1991)/ Goopy Bagha Phire Elo (1991)/ Antarjali /Yatra (1987)/ Maha Yatra (1987)/ Amar Geeti (1983)/ Bancharamer Bagan (1980)/ Heerak Rajar Deshe (1980)/ Naukadubi (1979)/ Jana Aranya (1976)/ Chorus (1974)
/Sangini (1974)/ Thagini (1974)/ Basanta Bilap (1973)/ Marjina Abdulla (1973)/ Ajker Nayak (1972)/ Padi Pishir Barmi Baksha (1972)/ Sabse Bada Sukh (1972)/ Dhanyee Meye (1971)/ Aranyer Din Ratri (1970)/ Arogya Niketan (1969)/ Satyakam (1969)/ Apanjan (1968)/ Baghini (1968)/ Goopy Gyne Bagha Byne (1968)/ Balika Badhu (1967)
/Kal Tumi Aleya (1966)/ Monihaar (1966)/ Dol Gobinder Karcha (1966)/ Galpa Holeo Satyi (1966)/ Uttarpurush (1966)/ Griha Sandhaney (1966)/ Swapna Niye (1966)/ Arohi (1965)/ Mahapurush (1965)/ Ektuku basha (1965)/ Surer Aagun (1965)/ Aarohi (1964/ Lal Pathar (1964)/ Subha O Debotar Grash (1964)/ Momer Alo (1964)/ Abaseshe (1963)
/Nirjan Saikate (1963)/ Kashtipathar (1963)/ Sesh prahar (1963)/ Chhayasurya (1963)
/Binimoy (1963)/ Nyaydanda (1963)/ Palatak (1963)/ Aagun (1962)/ Abhijan (1962) /Hansuli Banker Upakatha (1962)/ Megh (1961)/ Kichukkhan (1959) etc.
# You can visit various social sites of Shamol Nath. Lika as: YouTube, Facebook page, Facebook profile, Twitter, Instagram, LinkedIn, and website. He always reviewed Literature, Film, Travel, and Historical articles. 
For more information. see more…
Links of Newspaper: see more…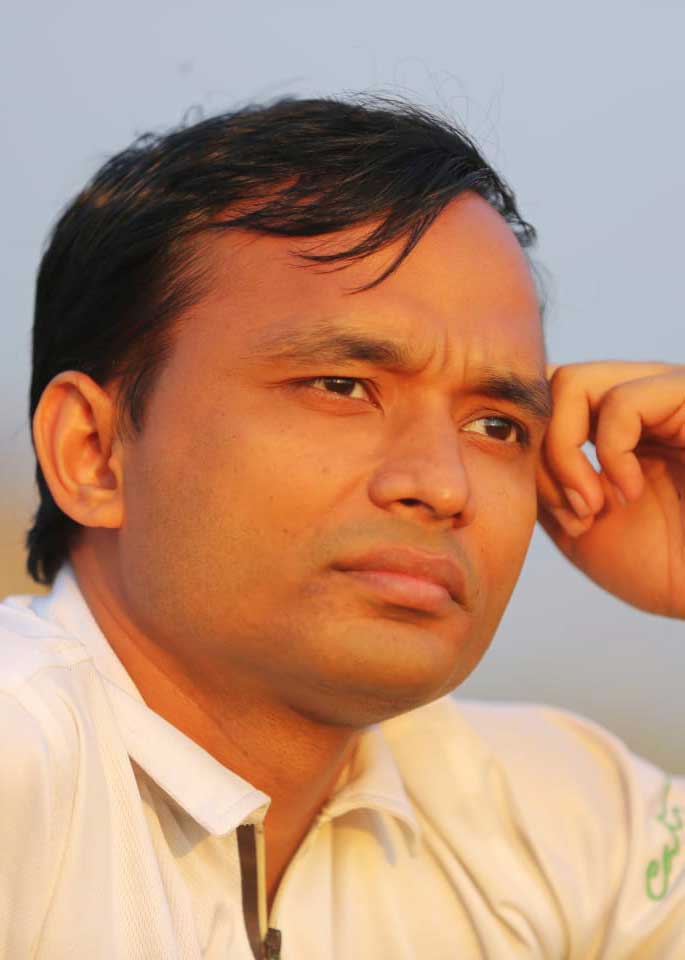 Shamol Nath is a writter & Documentary film Director. Shamol Nath Write and made documetaries over the decade.
He mainly focus on literature and films. Write poems, story, eassy and recently write a novel etc.