Shakti Chattopadhay :
Poet Shakti Chattopadhay was one of the youngest Bengali poets of the fifties. One of the most notable poets of Jibanananda's later period. His literary career began with prose. Shakti Chatterjee was born on November 25, 1933. In the village of Bohra in the South 24 Parganas district of West Bengal. His father's name was Bamanath Chatterjee. He passed from Kasimbazar School in Calcutta and got admission to Presidency College. From his student days, word of his farsightedness spread in the cultural circles. He was involved in the communist movement from 1951-1955. Although he severed ties with politics in 1958, he could not take the Honors (Bangla) exam as he was discouraged. At the invitation of Buddhadeb Basu, he was admitted to the newly formed comparative literature at Jadavpur University, but left it after a few months.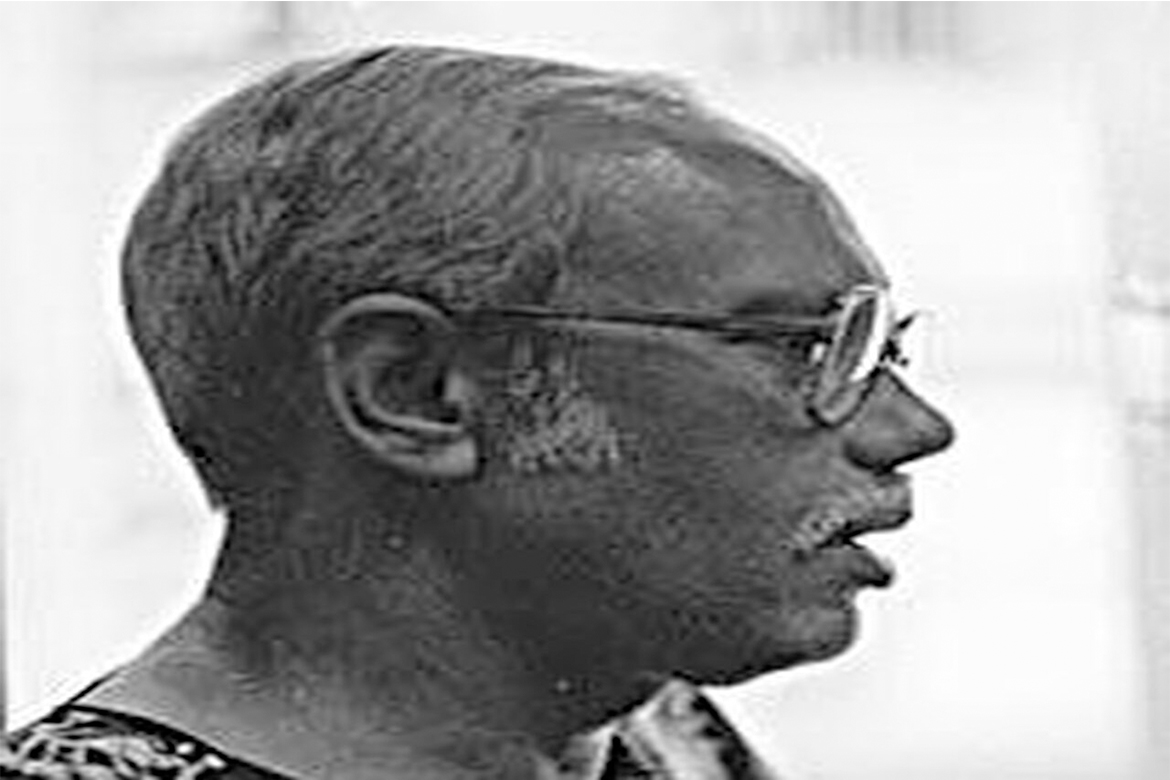 Shakti Write a Nobel :
He started writing novels to make a living from literature. Kuyotala wrote the first novel. But Shakti Chattopadhyay became a successful lyric poet during his two-and-a-half-year stay in his forest-cottage Chaibasa with college-life friend Sameer Roychowdhury. He developed the habit of writing several poems on the same day. Shakti used to call her poems verse. Shakti Chatterjee is one of the four poets who are considered the fathers of the Hungry Movement by publishing a manifesto in November 1971. The other three are Sameer Roychowdhury, Devi Roy, and Malay Roychowdhury.
Hungry Movement & Shakti:
He left the Hungry Movement in 1973 to join the Krittibas group for literary exchange with the latter three. He published about 50 Hungry Bulletins. Later, the names of Krittibas poet Sunil Gangopadhyay and Shakti Chattopadhyay were pronounced together in the literary circles, although Sunil Gangopadhyay was a staunch opponent of the Hungry Movement, and Krittibas Patrikab wrote an editorial in 1986 expressing that attitude. In this novel, published in 1971, he used the dialect of his village. During this time he used to write regular features in various magazines under pseudonyms. From 1970 to 1994 he was working for Ananda Bazar in Calcutta.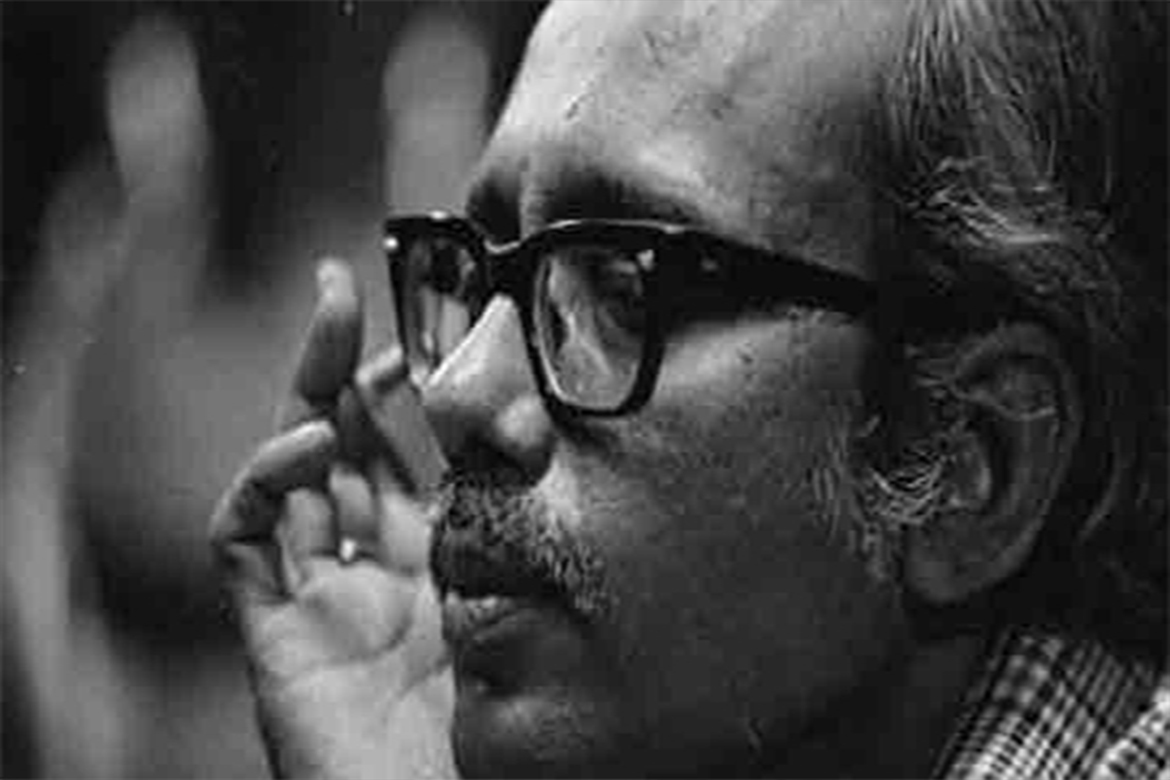 Shakti's Poetry :
Shakti Chatterjee, one of the foremost poets of Bengali literature, seems to be a surprising exception. Although he named the first book of poetry 'O Love, O Silence' and another book of poetry named 'Love has descended into the dust'. Yet words like 'love, affection, woman' or 'you' are written for a woman, a woman's name, sexuality, etc. are neglected in her poems. So there is no love in his life and the world? Yes, he is a lover-poet … at the same time a poet of dreams and memories, a poet of nature and symbols. His love has become so monotonous with all this. Perth Chatterjee writes, '… the love and nature of Indian poetry from that Kalidasa to Rabindranath, from Jibanananda to Amiya Chakraborty- whose poetry did not mix? Love has been the bearer of nature. Nature has become the manifestation of love.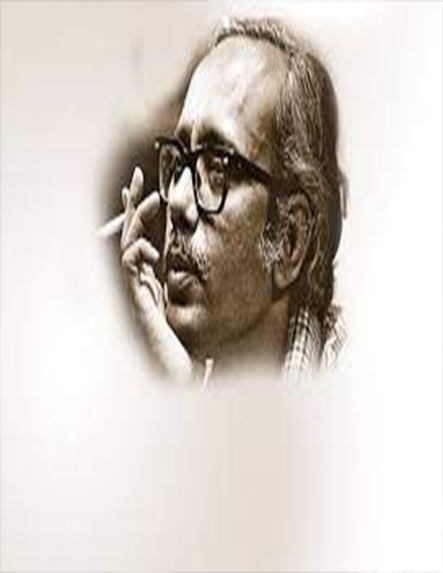 More About Shakti :
In the memoirs of his poet-friend Sameer Roychowdhury, it is also known about boyfriend Shakti, '… you will find everything of Shakti in Chaibasa …. There is the intimacy of energy, that intimacy too but one of the main reasons for staying in the longing for energy … that sublime voice of energy! He would sing, and the girl would come to our house. The two of us were shaking hands at that time, there was no one else in the house. So Shakti would sing one song after another, and sit and listen in silence. Shakti used to teach the girl later, … Shakti's intimacy with that girl continues to grow, then some things happen, things can't end where they were supposed to end. Shakti didn't even marry the girl, even though she wanted to get married …. Shakti didn't just go with me to the girl's house. She would go alone, the girl would go to Tata College there, Shakti would go to that college too, so she had energy in her own time. '
Shakti Chattopadhyay write-ups and Controversy :
The huge surprise and controversy surrounding his poetry have repeatedly moved the readers. The omnipotent humanity of the American Beatniks moved him at one time. He has left his mark in several poems. Edited by 'Kabita Weekly'. Translated poems like 'Meghdoot', 'Omar Khayyam', 'Ghalib', 'Lorka', 'Rilke' etc. Notable books: Kavya- 'I have killed the golden fly', 'I am a postman in the autumn forest', 'You are in religion, you are also a giraffe', 'Shredded', 'Lord is lost', 'The bank of the shore is a mud house' etc.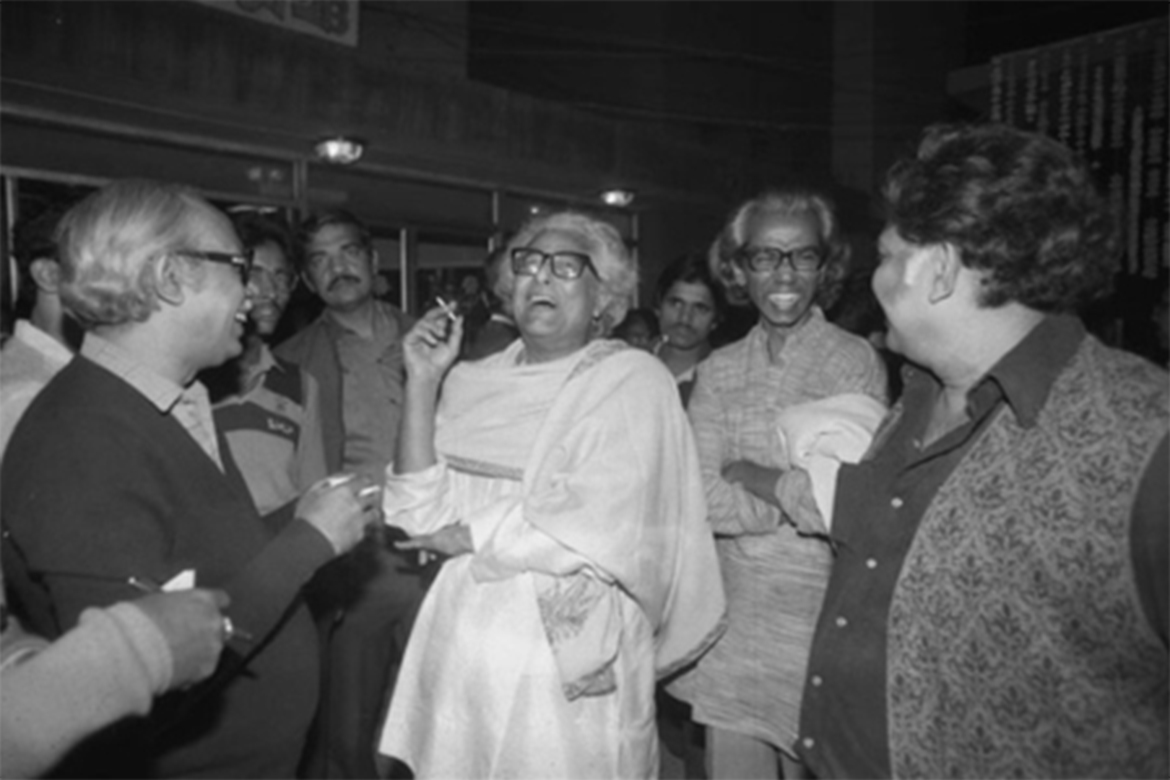 Shakti's Poetry Books : 
List of his books of poetry – A Prem Hey Naishabdya (1982) Dharme Acho Acho Giraffeo Acho (1968) Sonar Machhi Khun Keche (198) Andhakar Nakshatrabithi Tumi Andhakar (198) Hemanter Aranye Ami Postman (1989) Chaturdashpadi Kavitabari (196) ) Lord is lost (1972) I am happy (1974) God is in the water (1975) Gloryless alone of arms (1975) Burning handkerchief (1985) Shredded (1975) Beautiful here not alone There are (1979) Anguri Tor Hiranya Jal (1960) I can go to the hidden homeland (1981) but why should I go (1973) Evening in Cox's Bazar (1965) and everlasting love (1975) in sweet words, not in the rain (1975) that quiet gift of the evening ( 196) This is Marmar Murti (198) All grief in poison (198) Wake me up (1989) Paint a picture and tear it (1991) There is sadness in the forest (1994) Big rhyme (1994) Best rhyme (1994) Tore Takka (1996) Some Maya Reyaye Gayle (1998) All Alone (1999) Poems – 1st to 8th volume. The rich collection of modern Bengali poetry, edited by Buddhadev Bose in 1940, contains three poems by Shakti Chattopadhyay. These are: Among them, the poem 'Abani Bari Acho' is still very popular among the readers. He received Suresh Chandra Smriti Award in 1975 and Sahitya Akademi Award in 1983.
Poet Shakti Chattopadhyay died suddenly on 23 March 1995 while he was a guest professor at Visva-Bharati. He died suddenly at Santiniketan.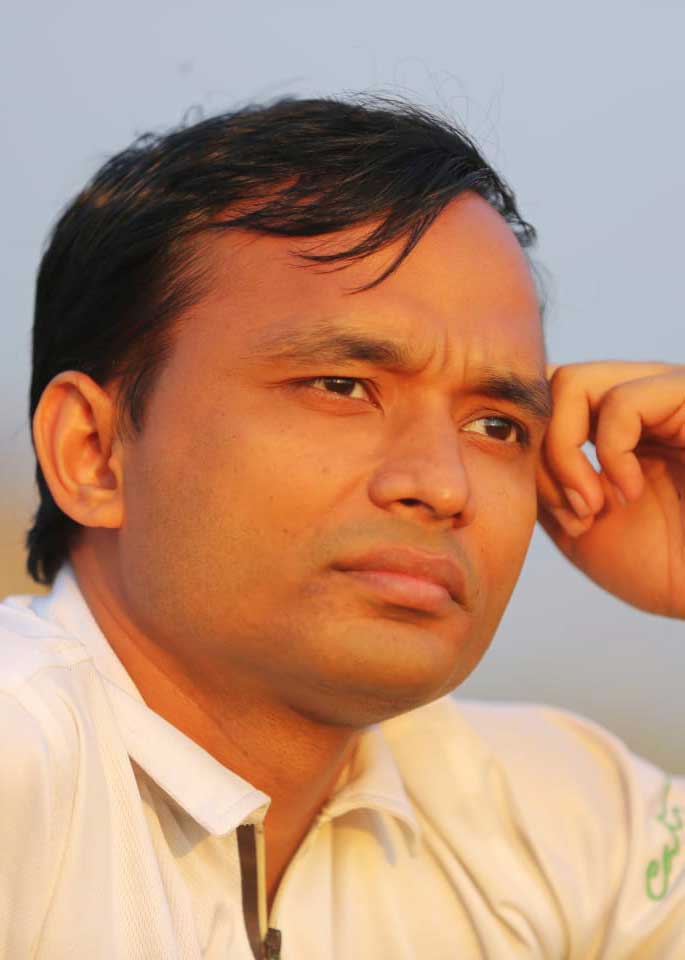 Shamol Nath is a writter & Documentary film Director. Shamol Nath Write and made documetaries over the decade.
He mainly focus on literature and films. Write poems, story, eassy and recently write a novel etc.