Shamol Nath is a writer and film Creator.
Shamol Nath is a writer and film Creator. Has been writing tirelessly for more than a decade. He has also made some important documentaries. All subjects are centered on literature. He writes poems, stories, essays, and even literary and film critiques in the country's leading dailies and literary magazines. Among them are Daily Prothom Alo, Kaler Kantho, Samakal, Ittefaq, Jugantar, Sangbad, Bhorer Kagoj, & online bdnews, banglanews, Bangla Tribune and Risingbd. Literary Magazine 'Kali O Kalam' and Bangla Academy's 'Uttaradhikar' are also part of it.
Born on January 18, 1990, this creative man dreams that one day his literature and films will reach different parts of the world. He has also been enriched by the experience of various mediums. Such as theater, music, photography, social media marketing, branding, and communications. Institutional education in pharmacy. That is why you have come in contact with hundreds of famous and talented people to take the experience. Got the opportunity to interview them and work with them.
In 2015, he joined Biswasahitya Kendra, Daily Kaler Kantho in 2018 and finally in the communication department of BRAC Bank.
The first published book of poetry after a decade of writing is 'Horse of the Circus'. The poems of this book of poetry have been praised by the essayist and professor Serajul Islam Chowdhury, National professor and essayist Anisuzzaman, essayist and Professor Jatin Sarkar, professor and author Pabitra Sarkar, Writer and Professor Hasan Azizul Haque, writer and professor Dr. Hayet Mamud, Poet Al Mahmud And fiction writer Anisul Haque Also.
Shamol Nath is also independent in documentary production. Because, absolutely out of commercial thought, the responsibility of the writer has been taken as a vow. That is why the documentary 'Alok Yatra' on the essayist and national professor Anisuzzaman, 'Rabindranath Tagore 2017' on world poet Rabindranath Tagore, 'Prothom Adhunik' on poet Abul Hossain and 'Magician of the story' on fiction writer Hasan Azizul Haque are especially noteworthy.
Besides, in the pharmaceutical sector, for example, the documentary 'Medical Devices in Bangladesh' on the first medical devices Documentary film in the country and 'DGDA Initiative 2018' with pharma companies and DGDA is one of them.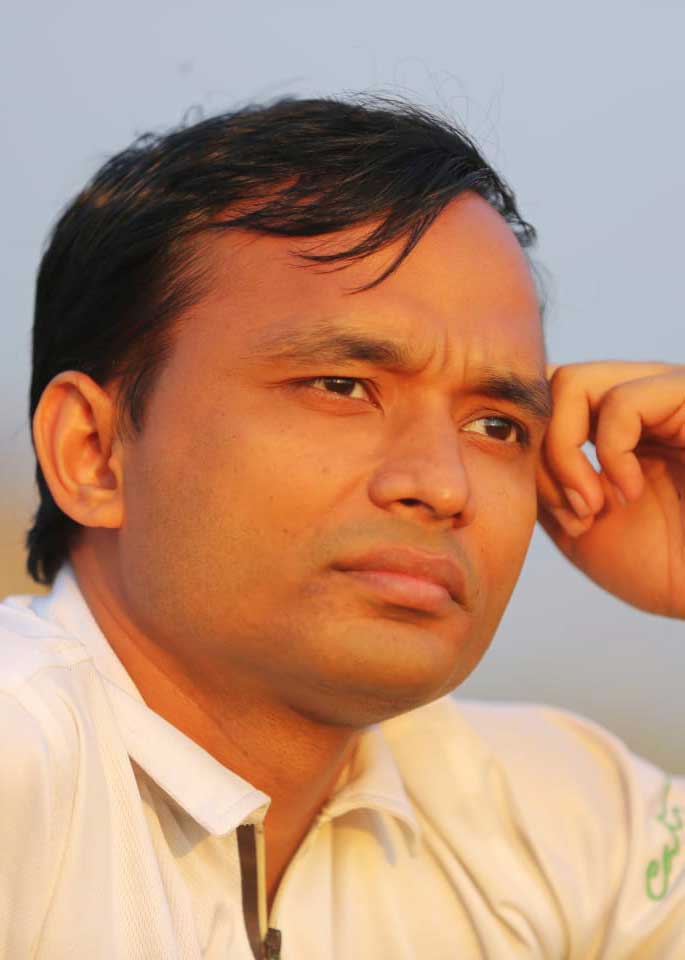 I want to share with you my journey as a freelance writer & Film Creator – from the very beginning to now.
Looking back, I was just like you not too long ago! I did the same things as you and many times I failed. But, I don't want that for you writers & film Creators! I want to help you as much as I can!
I usually say very little about myself. That's right. However, you can know a little bit of English subtitles on my YouTube channel, Twitters, faceboook page & Instagram.