Film Critic Roger Ebert : 
He is a film critic without whom film criticism would be incomplete forever. He is none other than Roger Ebert. Its journey started in 1986 from the Chicago Sun-Times. As soon as I remembered Chicago, I remembered Swami Vivekananda. He delivered a great message of tolerance and tolerance in 1893 while preaching the message of Sri Ramakrishna in Chicago.
Although the story of Swami Vivekananda is for the welfare of humanity, the story of Swami was as unbelievable as the movie.
Roger John Siskel has co-produced the television show, Siskel and Ebert, at the Movies for 23 years. Think?
Roger Ebert became immortal as a film critic by not being able to think or think about this. He is here, He will be there all the time, all the time. Because Roger has taken film criticism to unique heights.
Roger won the Pulitzer Prize: 
After Siskel's death in 1999, the show was renamed "Ebert and Roper at the Movies" with Richard Roper. Surprisingly, the show still airs under this name. When Roger fell ill, Roper continued the show alone.
The biggest thing is that Roger Ebert's film reviews have been published in more than 200 magazines around the world.
When Roger won the Pulitzer Prize in 1975, no one had received such an honorable mention award for film criticism. This is the greatest achievement of his life. This achievement has taken him to a unique height of identity in the whole world. Where Roger Ebert is the only name. Robert becomes the norm when I watch movies or try to make documentaries.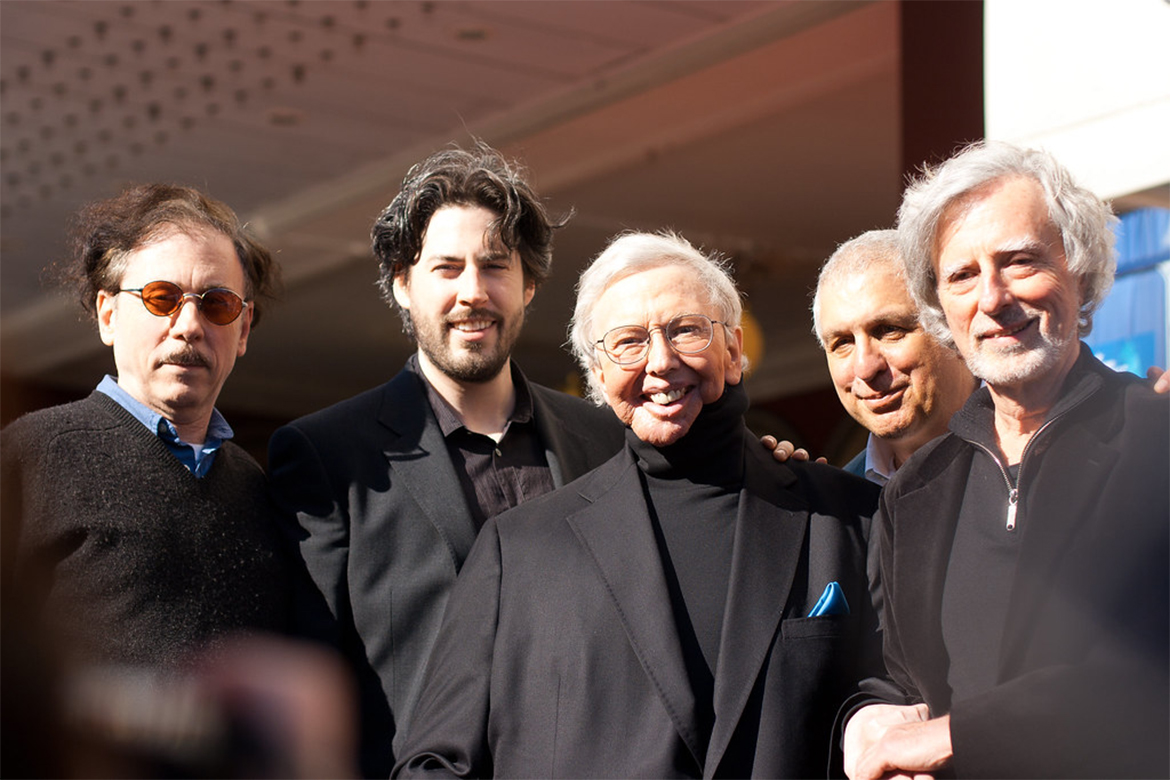 remembering Roger Ebert: 
Just like I always learn language and film knowledge from four filmmakers. If you do not mention their names, this writing will become inappropriate. Just like not remembering Roger Ebert or denying his contribution. They are Satyajit Ray, Ritwik Ghatak, Mel Gibson and Master of Suspense Alfred Hitchcock. More names can also be taken. But I'm not going into those contexts.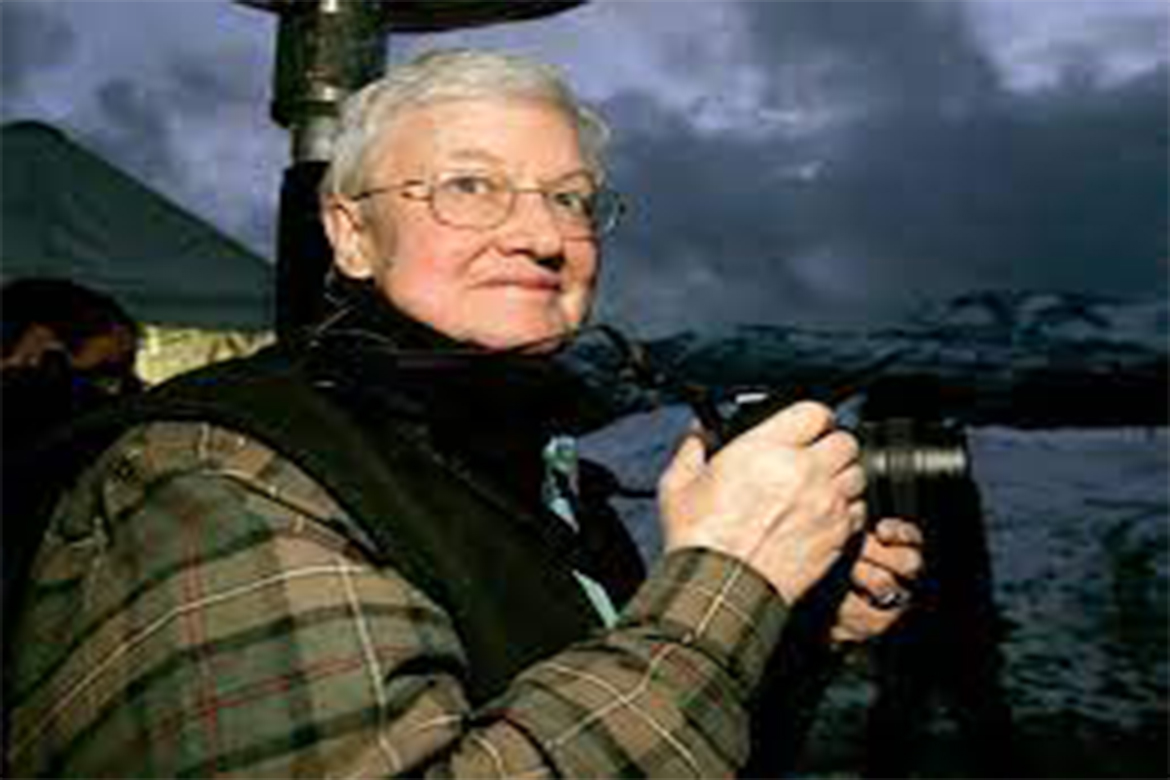 Forbes Magazine: 
Just like that, Forbes Magazine of America did not give him the status of the most influential person. He was also inducted into the Hollywood Walk of Fame in 2005. This is also why no American, no film critic in the whole world has received this medal before.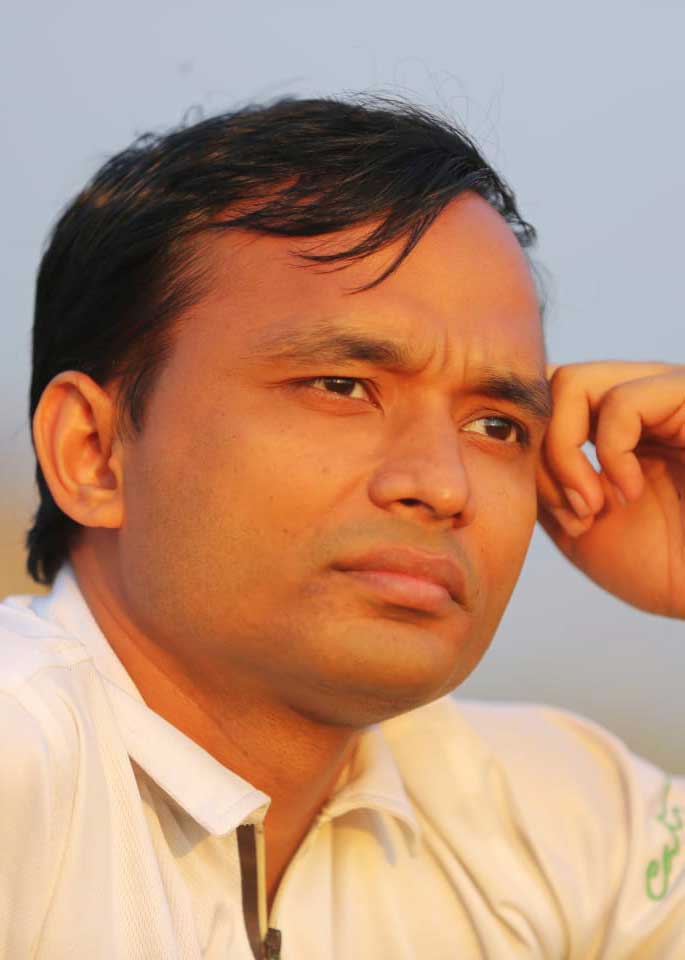 Shamol Nath is a writter & Documentary film Director. Shamol Nath Write and made documetaries over the decade.
He mainly focus on literature and films. Write poems, story, eassy and recently write a novel etc.