Intro of Shamol Nath :
Shamol Nath is a writer and film Creator. Has been writing tirelessly for more than a decade. He has also made some important documentaries. All subjects are centered on literature. He writes poems, stories, essays, and even literary and film critiques in the country's leading dailies and literary magazines. Among them are Daily Prothom Alo, Kaler Kantho, Samakal, Ittefaq, Jugantar, Sangbad, Bhorer Kagoj, & online bd news, Bangla news, Bangla Tribune and Risingbd. Literary Magazine 'Kali O Kalam' and Bangla Academy's 'Uttaradhikar' are also part of it.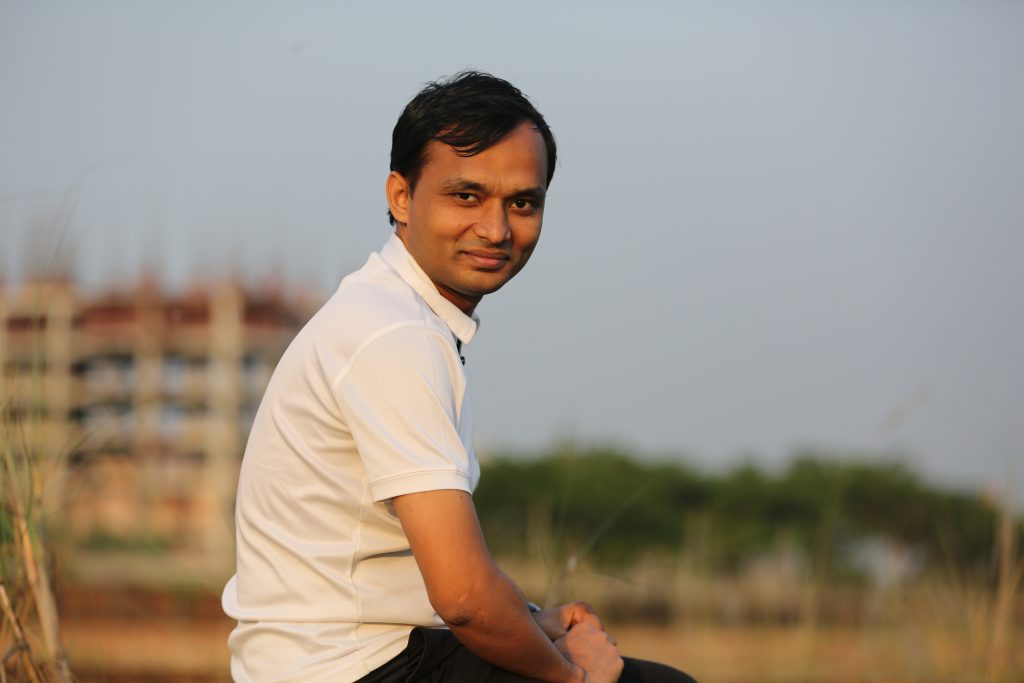 Born & Grow:
Born on January 18, 1990, this creative man dreams that one day his literature and films will reach different parts of the world. He has also been enriched by the experience of various mediums. Such as theater, music, photography, social media marketing, branding, and communications. Institutional education in pharmacy. That is why you have come in contact with hundreds of famous and talented people to take the experience. Got the opportunity to interview them and work with them.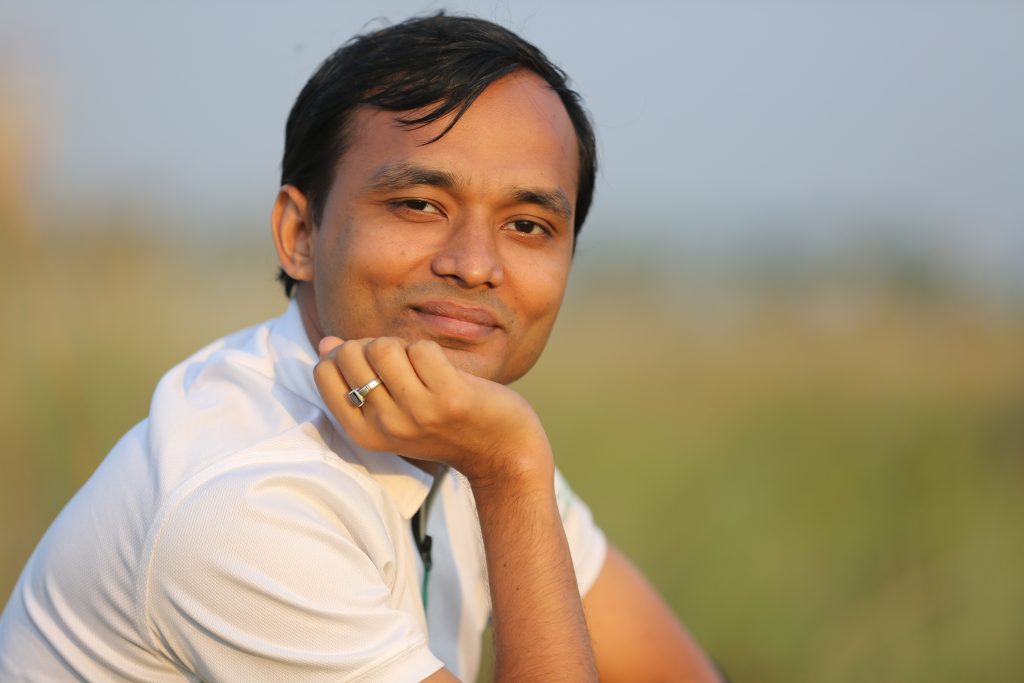 Started Job :
In 2015, he joined Biswasahitya Kendra, Daily Kaler Kantho in 2018, and finally in the communication department of BRAC Bank.
The first published book of poetry after a decade of writing is 'Horse of the Circus'. The poems of this book of poetry have been praised by the essayist and professor Serajul Islam Chowdhury, National professor and essayist Anisuzzaman, essayist and Professor Jatin Sarkar, professor and author Pabitra Sarkar, Writer and Professor Hasan Azizul Haque, writer and professor Dr. Hayet Mamud, Poet Al Mahmud And fiction writer Anisul Haque Also.
Writer & Film Creator: 
Shamol Nath is also independent in documentary production. Because, absolutely out of commercial thought, the responsibility of the writer has been taken as a vow. That is why the documentary 'Alok Yatra' on the essayist and national professor Anisuzzaman, 'Rabindranath Tagore 2017' on world poet Rabindranath Tagore, 'Prothom Adhunik' on poet Abul Hossain and 'Magician of the story' on fiction writer Hasan Azizul Haque are especially noteworthy.
Besides, in the pharmaceutical sector, for example, the documentary 'Medical Devices in Bangladesh' on the first medical devices Documentary film in the country and 'DGDA Initiative 2018' with pharma companies and DGDA is one of them.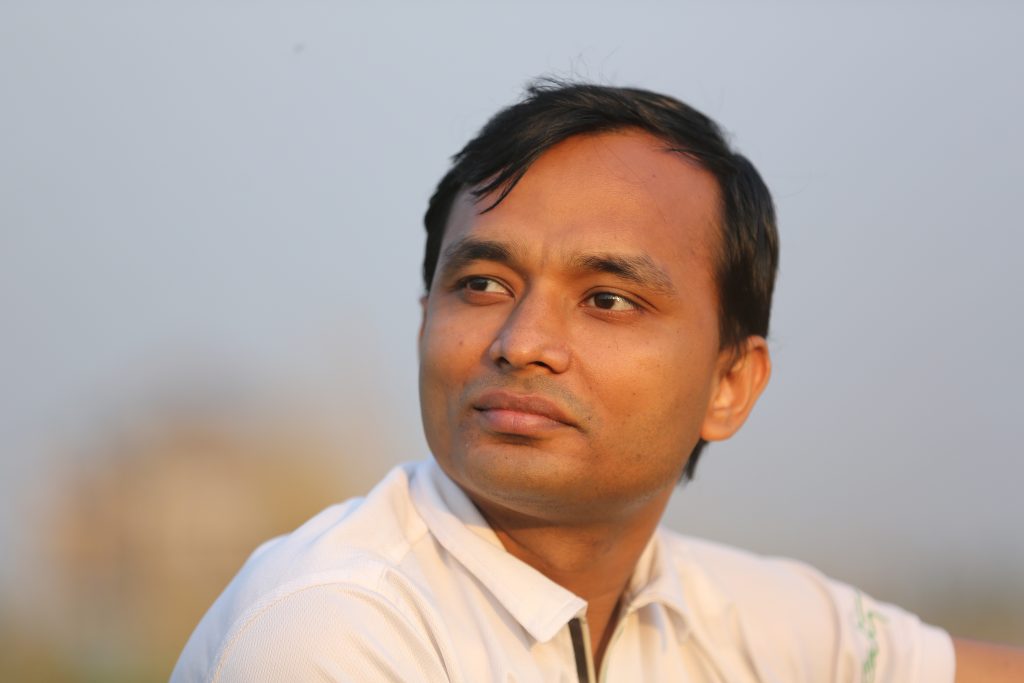 Writing without comparison : 
Shamol Nath Writing without comparison. Poetry, stories, essays, and critical literature. His path is completely different. The difference is that the service and mentality towards literature are rare nowadays. There, Shamol Nath has adapted both literature and documentary films together. 
Along with Bengali literature, his interest in world literature and world films helped him to become a literary and documentary filmmaker or Film Creator. Shamol Nath always dreams that one day the world will recognize and remember him as a literary and filmmaker. And he will survive in the history of literature and film.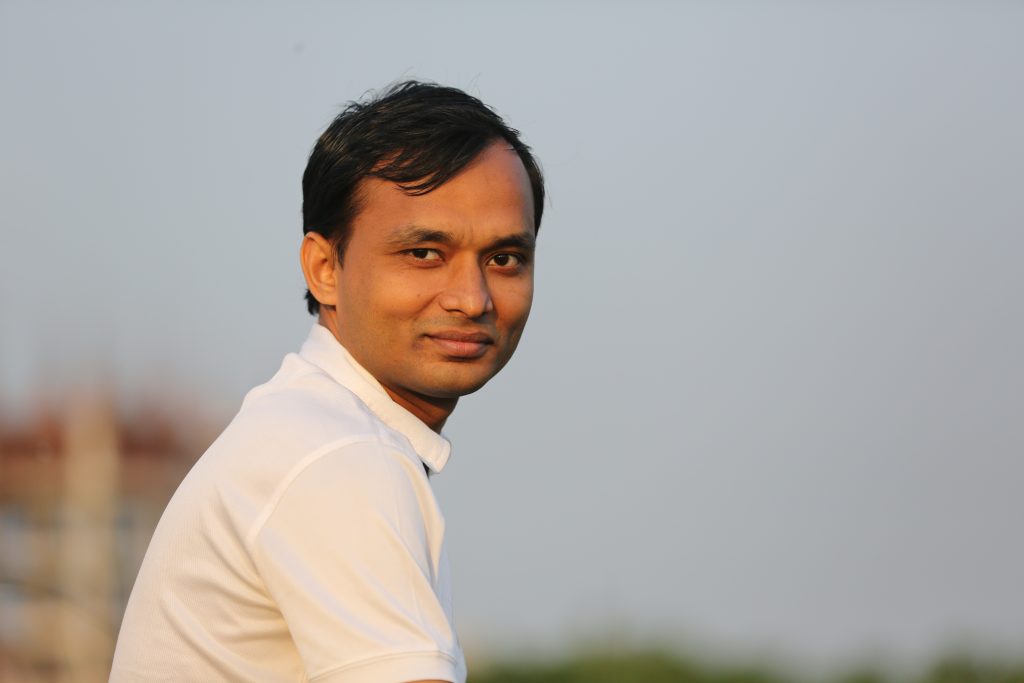 Inspirations : 
Shamol Nath got his early inspiration in the field of literature and documentary writing from the writer Anisul Haque. Later from Professor Anisuzzaman, Professor Sirajul Islam Chowdhury, Poet Nirendranath Chakraborty, Poet Abul Hossain, Writer Hasan Azizul Haque  and Poet Al Mahmud in particular. He has also been enriched by working and interviewing over a hundred eminent writers, poets, filmmakers, musicians, painters, and playwrights. 
Shamol Nath is constantly appearing with modern thought and consciousness and renewal and construction.
You can visit various social sites of Shamol Nath. Lika as: YouTube, Facebook page, Facebook profile, Twitter, Instagram, LinkedIn, and website. He always reviewed Literature, Film, Travel, and Historical articles. 
For more information. see more…
Links of Newspaper: see more…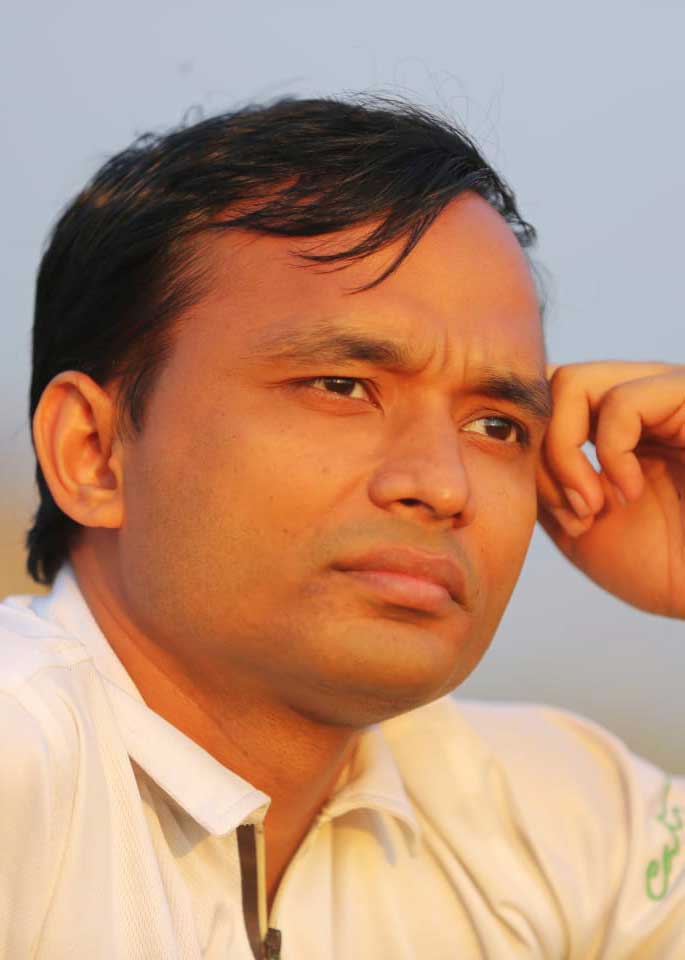 Shamol Nath is a writter & Documentary film Director. Shamol Nath Write and made documetaries over the decade.
He mainly focus on literature and films. Write poems, story, eassy and recently write a novel etc.