Kangana Ranaut : 
Kangana Ranaut is a powerful Indian actress. Recently a protesting and controversial actress. Talking about various issues of the country, the political character has become a habit. She has won four Indian National Film Awards for Best Actress. He has been named six times in Forbes' list of India's top 100 stars. From this, it is understood how much Kangana has been able to influence her acting style. That is why in just 32 years, in 2020, the Government of India awarded him the Padma Shri.
Kangana's Early Life : 
Born in Himachal Pradesh, Kangana's parents wanted her to become a doctor but Kangana, who is a very combative character, wanted to be an actress and not a doctor. Kangana has become a source of wonderful talent by adding various dimensions to her acting. Her acting diversity, political awareness, patriotism and outspokenness set her apart from other Indian actresses. That's why he moved to Delhi at the age of sixteen and started modeling. After getting training from stage director Arvind Gaur, he got his first chance to act in a gangster film in 2006. Kangana became a queen after being nominated for all the different films one by one. Which took him to the pinnacle of success at the age of 33.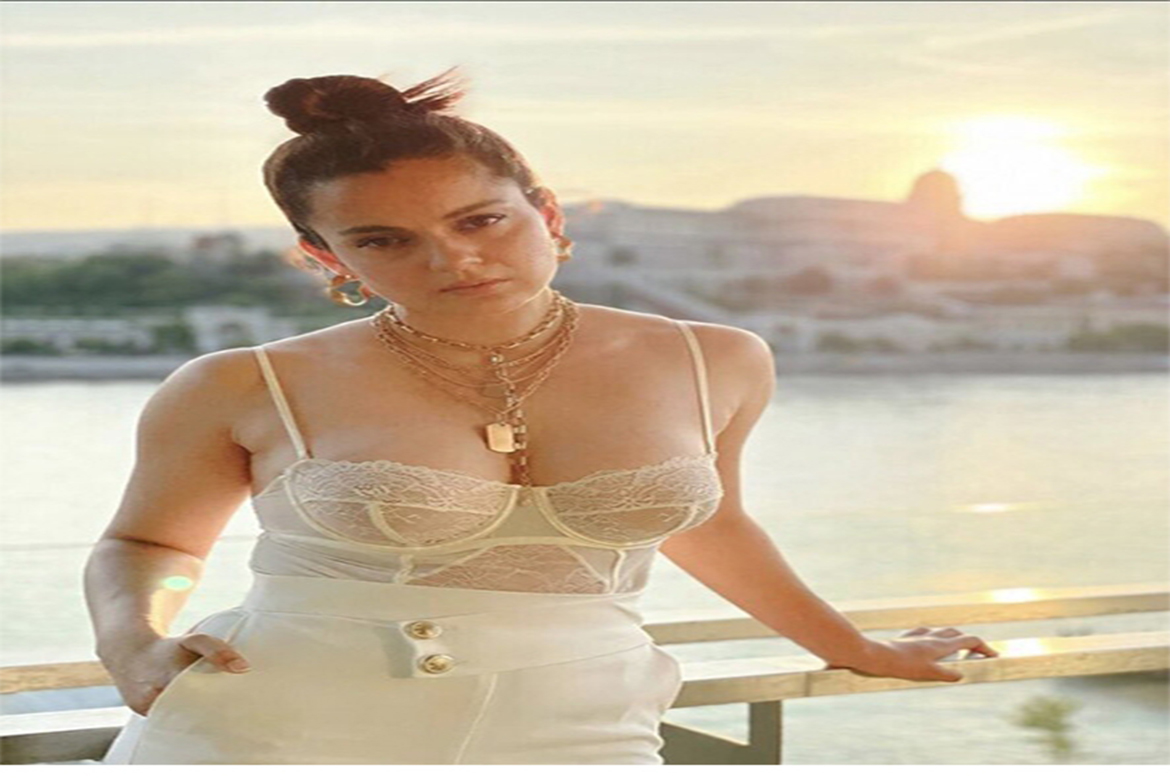 Kangana Ranaut Won National Film Award for Bashar : 
Then in 2006, the fashion film changed him radically. He won the National Film Award for his role as Bashar. Kangana, who has grown up from an early age, has done incomparable work in her manner of speaking, acting style, and expression. The way Kangana walks alone, she probably loves to walk alone. Kangana is famous for her honest views in the Bollywood industry and herself. 
When he came to Delhi at the age of 15 with the help of a friend ten years older than him due to the urge to act, it seems to be the biggest step of his life. A month later, his father himself came to Delhi and paid him Rs 50,000. The biggest thing is that the self-respecting Kangana did not accept that money. On the one hand, stubborn, on the other hand, can be called self-confident. His life is like a movie, but it is not only a movie but also real. So despite his deteriorating relationship with his father, Kangana continued his efforts. That effort has made her a queen today, has strengthened her.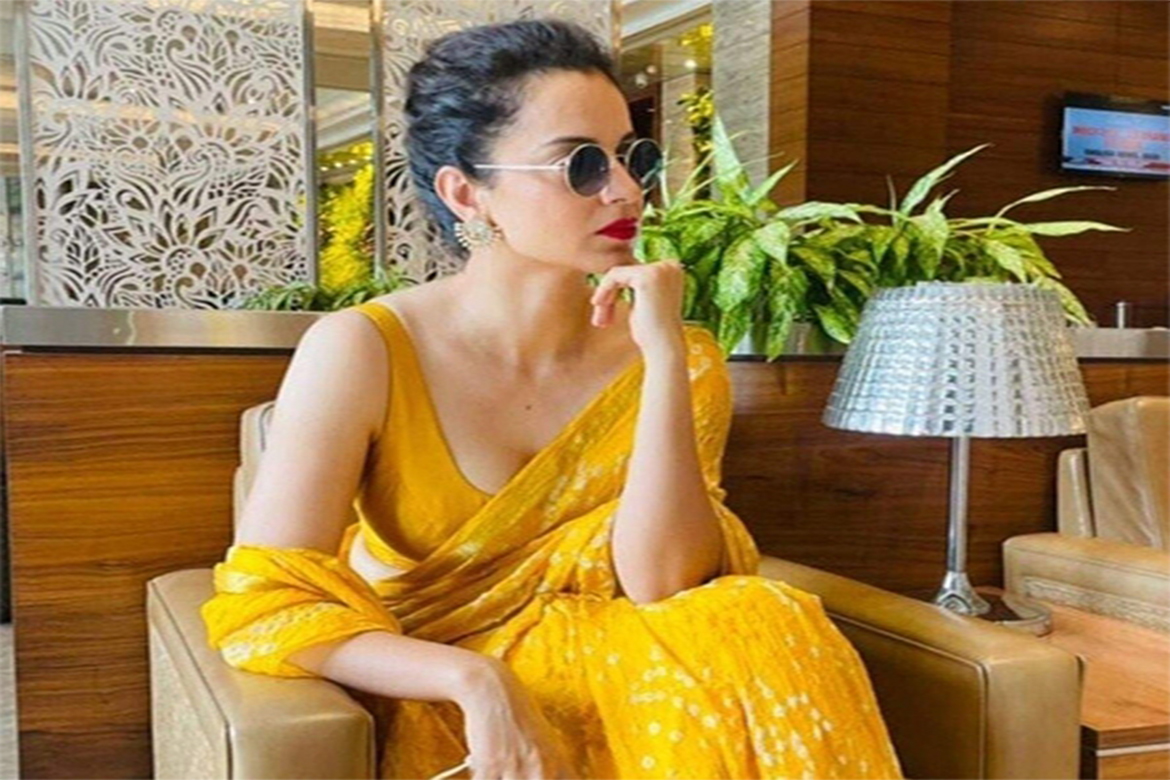 The most surprising thing is that after Kangana Gangster made the film, Bollywood meant that the directors and producers of Bollywood deprived her for two years not to do any other film. It can be said that Kangana's mentality of fighting alone has brought her so far. Take it. That's why I think Kangana is a brave woman. Kangana can be called the brave queen of Bollywood. The hardest time of his life was moving to the capital. Then no one took him well. He was treated very badly. 'I once thought that I would leave this city alone with my bags and belongings. But did not go. This city has not distracted me. But people recognized me much later. That's what less is. 'Kangana says in an interview. 'My father stopped talking to me after I played the kissing scene in the movie Granstar. But I love my dad. And he is now my partner in success. I am very happy to think about it. 'Kangana added. Swadhinacheta Kangana frankly said I will never get married. Because I can't have a boyfriend for the rest of my life. I undoubtedly like Kangana Ranaut & Angelina Jolie.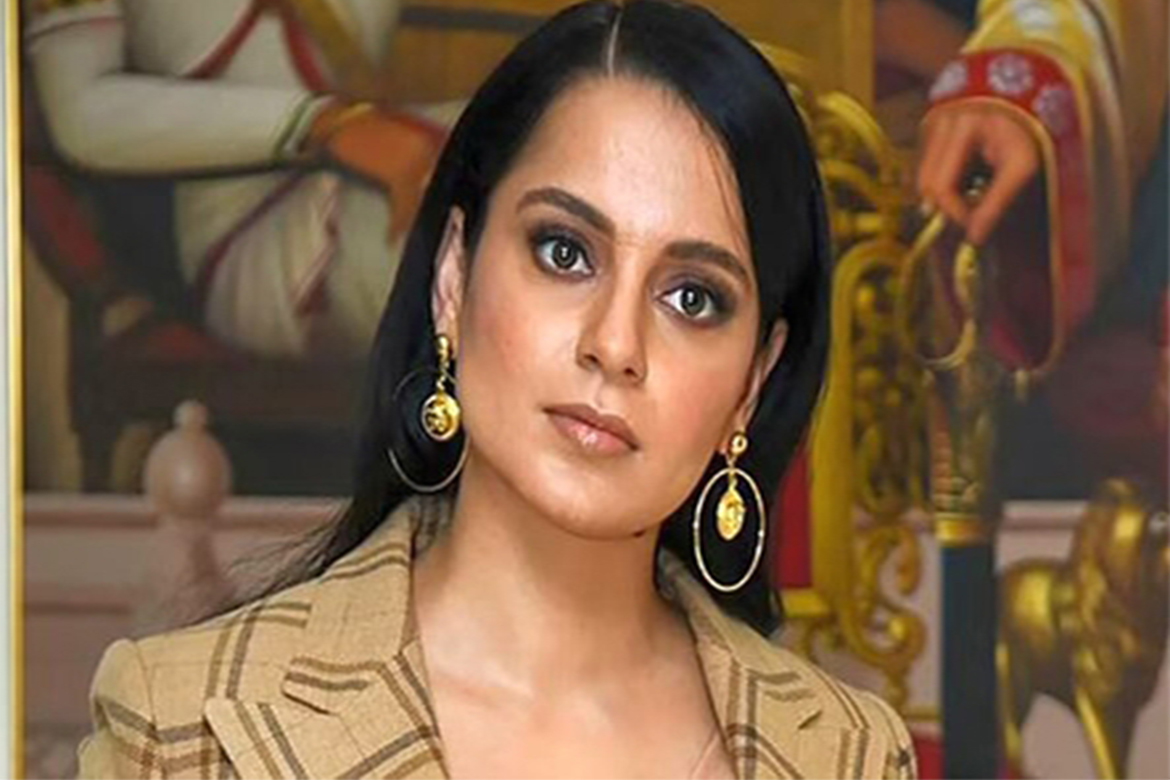 Details in a row in Kangana Ranaut : 
Name: Kangana Ranaut
Profession: Indian Actress
Age: 33 Years
Date of Birth: 23 March 1987
Estimated Net Worth of Kangana Ranaut in 2021
•        Net Worth in million dollars – $13 million
•        Net worth in core -95 crore
•        Net worth in lakhs – 9500 lakh
•        salary/charges/fee – not Sure
Major Source of income :
•        Acting
•        Brand Endorsements 
Nickname : Kangana, Arshad, kangna Ranaut
Birthplace : Bhambla, mandi, Himachal Pradesh
Nationality : Indian
Sun Sing : Aries
Religion : Hindu
Hometown : Himachal Pradesh
Body Measurements, Heights & Weights:
Heights (Approx.): In centimeters- 173 cm, in meters- 1.73 m, In feet inches- 5'8"
Weight (Approx.): In Kilograms- 52Kg, in pounds- 114.64 ibs
Eye Color: Dark Brown
Hair color: Black
Education Qualification :
School : DEV school, Chandigarh, India
College : Elite school of modeling, Mumbai
Qualification : 12th standard
Filmography:
Once upon a times in Mumbai, kites,  knock out, no problem, Tanu weds monu, Game, Ready, Double Dhamaal, Krrish 3, Queen, Revolver Rani, Teez, Rangoon, Manikarnika, The Queen of Jhansi, Panga etc.  are notable film of kangana Ranuat.
Awards & Achievements:
•        International Indian Film Academy Awards 4 times.
•        CNN_IBN Indian of the Year
•        Times of India Film Award
•        Producers Guild Film Awards
You can visit various social sites of Shamol Nath. Lika as: YouTube, Facebook page, Facebook profile, Twitter, Instagram, LinkedIn, and website. He always reviewed Literature, Film, Travel, and Historical articles. 
For more information. see more…
Links of Newspaper: see more…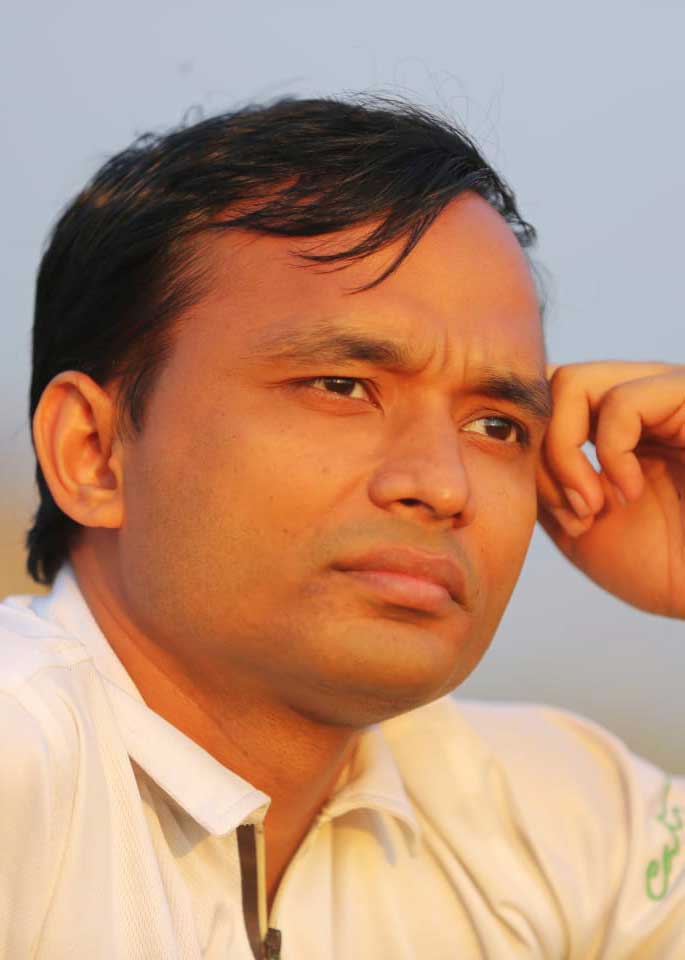 Shamol Nath is a writter & Documentary film Director. Shamol Nath Write and made documetaries over the decade.
He mainly focus on literature and films. Write poems, story, eassy and recently write a novel etc.